About
The annual conference is a chance for the Plone community to come together to share new developments, success stories, and the future of the software and community.
Taking place over 7 days, the conference will feature trainings, keynotes, talks, open spaces, sprints and social activities.
This year's conference will be in Namur, Belgium, October 10-16. Welcome!
Any questions? Please contact [email protected].
About Namur
Capital of the Walloon region of Belgium, Namur has succeeded in preserving the traces of its rich past. Standing at the confluence of the Sambre and the Meuse rivers, the majestic Citadel overlooks the city. Together, they have passed through many ages.
Discover the heart of Old Namur, the charm of its streets, its terraces, restaurants, 
museums like the Felicien ROPS Museum, presenting the work of this 19th century artist or the Museum of Ancient Art featuring the Oignies Treasure (13th century silverware).
More informations : https://www.namurtourisme.be/en/
Conference Venue
The conference will be held at La Bourse - Centre de Congrès of Namur.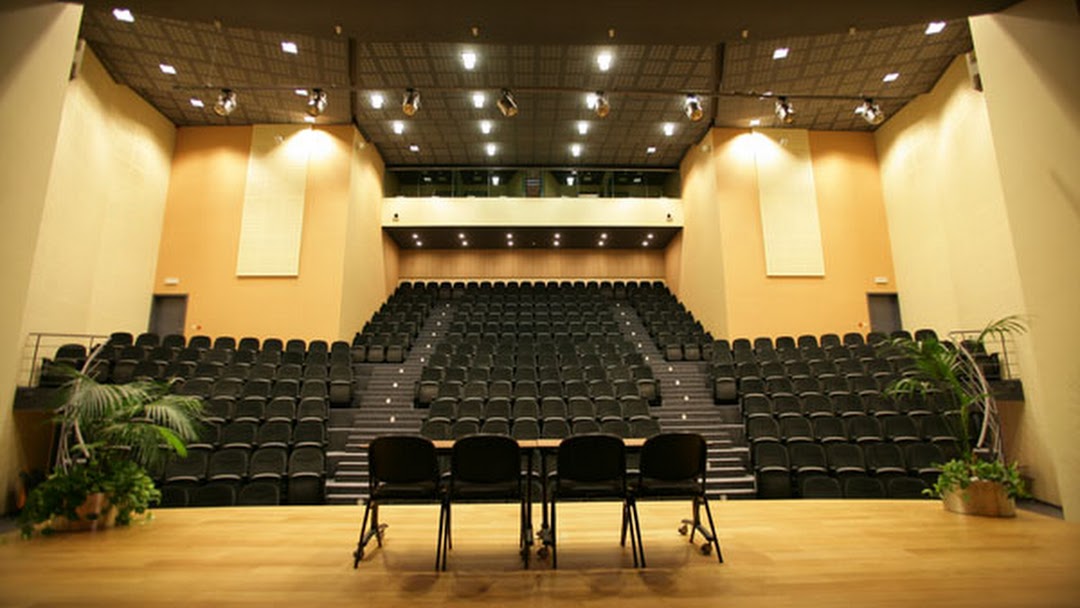 The "Bourse" (trade exchange building) is a magnificent building in the heart of the city. It became a modern congress center in the early 2000s and keeps Louis XIII neo Renaissance style. It combines several functionalities and a modern infrastructure.
It's is an ideal location in Wallonia
The Bourse is in the heart of the city
Proximity to major traffic routes and public transport
In a magnificent building of character
Nestled in the heart of the city, the Bourse combines functionality and modern infrastructure
The Bourse is fully accessible for people with reduced mobility
How to get to the venue
The city of Namur nestled in a set of greenery at the confluence of two rivers is situated only a stone's throw from Brussels, its international airport (BRU) and high-speed railway station (Brussels South). 
Namur is also very close to the main regional airport Charleroi Brussels South (CRL).
The city of Namur is therefore easily accessible from all major European cities through daily connections operated as well by classic as low-cost companies.
Itinerary to get to the conference venue from Namur train station : Google map
Brussels International Airport (BRU)
Distance from Namur city-center : 67km - 45 min. Car rental station, railway station, taxi directly at the airport.

Public transportation
By train: 1h15, 3 connections per hour. Cost: €16.80, tickets and timetables available on www.belgianrail.be (from station Brussels Airport-Zaventem to Namur)
Shuttle: 1h55, 1 connection a day. Cost: from €8.99, tickets and timetables available on www.flixbus.be
Brussels south Charleroi Airport (CRL)
Distance from Namur city-center : 32km - 30 min. Car rental station, taxi directly at the airport.
Public transportation
By bus + train: 1h10, 1 connection per hour. Cost: €12, tickets and timetables available on www.belgianrail.be (from station Charleroi South Airport to Namur)
Accommodation
The city can propose seven hotels at less than 5 minutes (by walk or bus) from the Conference venue :