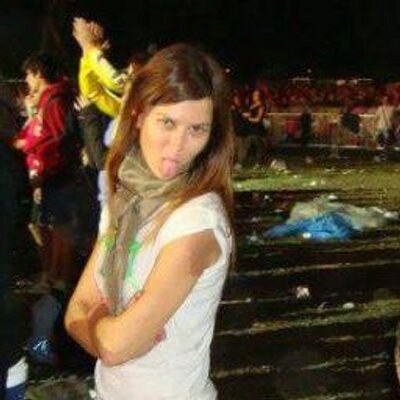 Valentina Bolognini
I work as Plone developer in my University (University of Bologna) since 2009.
In 2010 I released my first Plone website and since then I developer several projects with Plone at the university.
We built the main university website, the museum website, libraries' website, events websites, image repository website, degree programs websites and departments websites, all made with Plone.
I have a child (not made with Plone) and I love travel around the world.